Narrow Lot & Two Storey Homes Perth
Building on a small or narrow block can be a real challenge - one that I am passionate about.
I have been helping Perth families build their dream homes for 20 years.
I'm an expert at Narrow type single storey and Two Storey homes for Perth Metro Area.
With Countless Design options and variations available.
Let me help you design your dream home despite your tricky block!
Working with the Team a Plunkett Homes for over 15 years matches the Plunkett ethos - to Build Better homes.
Following the trends of today with the Contemporary, Hamptons and New Industrial themed homes.
We have a range of Narrow Lot and Double Storey homes to suit any budget.
- Ben Leitch -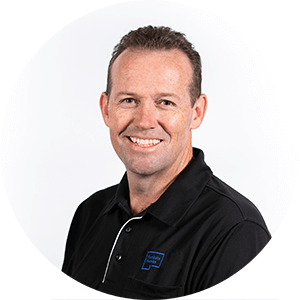 Trusted Narrow Lot and Two Storey home Expert with Plunkett Homes