The R Code Changes - August 2013
Posted on 8 Nov 2017 in
General
/ 2,731 Views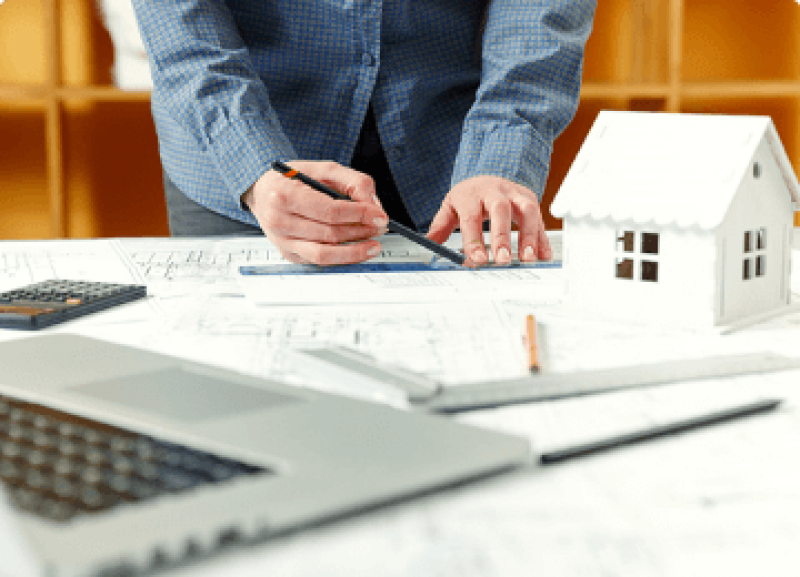 The state government released the new Residential Design Codes (R-Codes) on Monday the third of June. The new R-Codes will be formally gazetted and will come into effect on Friday 2nd August 2013, allowing for a two month transition period.
Various amendments to the R-Codes have been undertaken, however, the majority of these are clarifications to ensure efficient operation and effective interpretation, especially as they relate to single houses.
The key amendments can be summarised as follows:
• Ancillary accommodation ('granny flats'):
o removal of the requirement for occupancy by a relative of the main householder; and
o increase of the permitted floorspace.
• Development control:
o the use of 'local development plans' (currently referred to as 'Detailed Area Plans') are clarified to remove the need for separate development approval of single houses, regardless of lot sizes, where a local development plan has been prepared and adopted by the Local Government; and
o lowering the small lot size threshold from 350m2 to 260m2 for which development approval is required to be obtained for a single house.
• Lot sizes:
o modifications to the minimum areas set out by Table 1 of the R-Codes for various codes to enhance flexibility;
o lowering the R20 lot size average area (from 500m2 to 450m2) to revert to the previous area set out in the pre-2002 version of the R-Codes, to simplify their administration; (THIS IS THE BIG CHANGE – SO YOU NEED TO TALK TO ME IF YOU NEED TO KNOW MORE)
o the inclusion of minimum and average lot size for the R80 code for single house and grouped dwelling development to provide for increased flexibility and emerging small lot housing trends.
A full set of documents including:
• State Planning Policy 3.1 – Residential Design Codes
• Residential Design Codes – Explanatory Guidelines
• Planning Bulletin 109/2013 – Residential Design Codes
• R-Codes Frequently Asked Questions (FAQs)
• Summary Schedule of Amendments
• Development Control Policy 2.2 – Residential Subdivision (2013)
can be downloaded from the following website http://www.planning.wa.gov.au/637.asp
An important issue to remember is that after the codes come into effect on the 2nd of august 2013, any planning approval provided will be based on the new R-Codes (2013 version) regardless of whether your submission was made prior to the 2nd August and was designed on the basis of the 2010 version of the codes.
Information sessions will also be delivered by the Department of Planning, details of which are also available at the above website.
So this can mean that small R-20 Blocks can now be subdivided too.
So give me a call to discuss if you block may now be suitable and to capitalise on the growth.